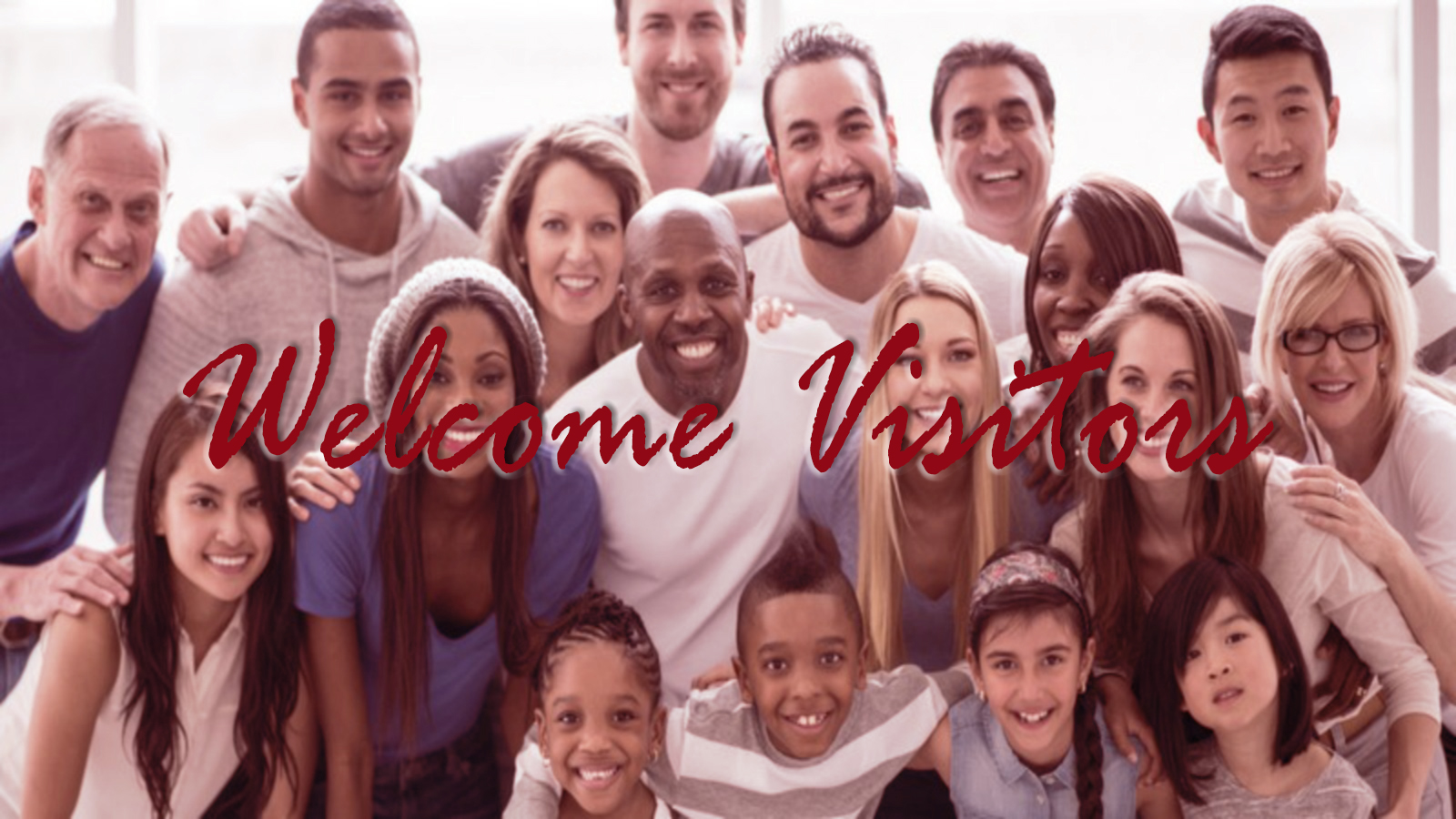 How do I get to new comforter family church?
The New Comforter Family Church is located at 1800 E. Illinois Avenue in Dallas, Texas.
What are the services like at new comforter?
New Comforter's Sunday services begin with an amazing and engaging worship experience ushering in the presence of God. During this moment of worship, feel free to sit, kneel, stand, clap, dance, sing or lift your hands during this time. We embrace this gift and time knowing that worship is about connecting with God, and not external appearances.

Following this time of worship, the New comforter family joins together in otherforms of praise worship through outreach ministry, giving, energetic songs of praise from one of our choirs, and most importantly listening attentively and absorbing the Word of God from Pastor Kervin.

Moments of prayer are offered to those who are in need at the appropriate time and the opportunity to become an official family member of the New Comforter Family Church is presented. From Sunday School to the benediction, the environment is full of the presence of God and an atmosphere of unconditional love. We can't wait to see you!
Attire at New Comforter Family Church ranges from business suits to slacks, dresses, skirts, t-shirts, collar shirts and even jeans. Our goal is not to impress or exclude others or hold a fashion show; it is to connect with God as a family but most importantly to connect with God individually.

So wear what makes you feel most comfortable and of course attire that is respectful and appropriate. Thank you so much and we are looking forward to seeing soon!
Any activities before or after service?
Every single sunday at 9:45am, you and your family can take part in the greatest school of all schools; Sunday school!

Also, on the second sunday of the month, the Brother's Keepers Men's Department prepares an amazing breakfast buffet and coffee that is open to all members and guest at 8:30am.

On the first and third Sunday's, our Soul Food Feeding Ministry prepares a full course meal to the entire church and guest at no additional cost. These monthly dinners are presented as an opportunity for everyone to fellowship and break bread together as family and to welcome and get to know all of our guest.
We would love to answer any additional questions you may have. Feel free to email New Comforter Family Church and one of our staff members will get right back with you. Also, you may phone New Comforter offices at 214.376.9394, Monday through Friday from 9:00 AM – 6:00 PM.
"It's not about what other people feel that your relationship with God should look like; It's about the personal relationship between you and God that's the most important."Pastor Kervin